catering
box lunches
Sourcing the finest ingredients from farmers and producers in Albuquerque, throughout New Mexico and the Southwest region, The Grove focuses on beautiful presentation, ready to serve at your event!
Our catering menu serves both social and corporate gatherings, with options ranging from classic antipasto platters, artisan cheeses, fresh salads, boxed lunches, pastries and muffins, breakfast burritos and signature sweets by the dozen. Pick – up or *Drop – off Delivery service is available.
box lunches
Our box lunches were created with quality and convenience in mind. Choose from six different sandwiches, served with our grove kale salad, house pickles and a housemade cookie. We also offer four types of green box lunches featuring our fresh salads, an herbed roll and a housemade cookie.
For simple and convenient ordering, use our Catering Order Form, or call our Catering Specialist to assist you.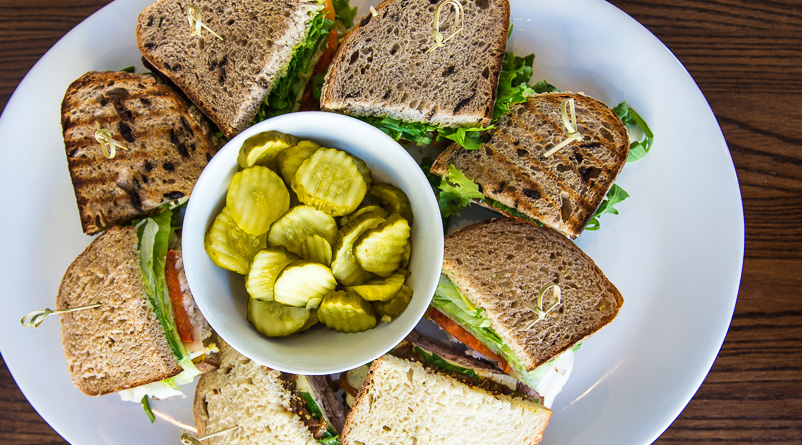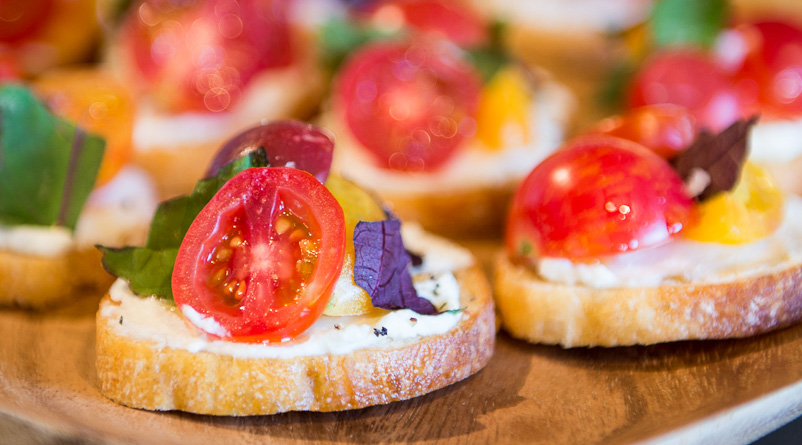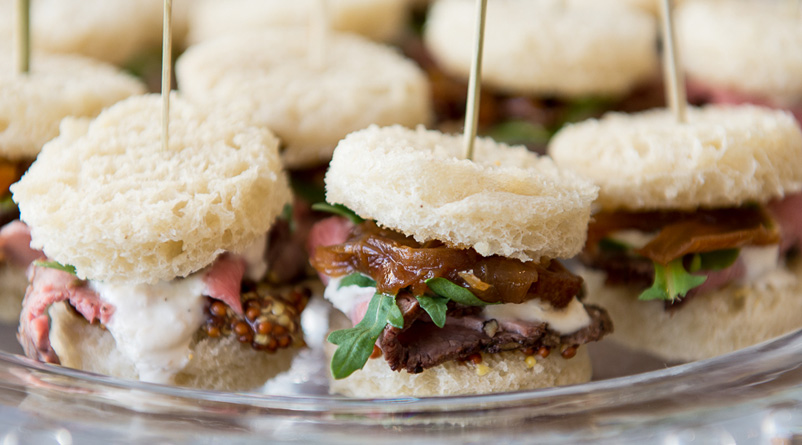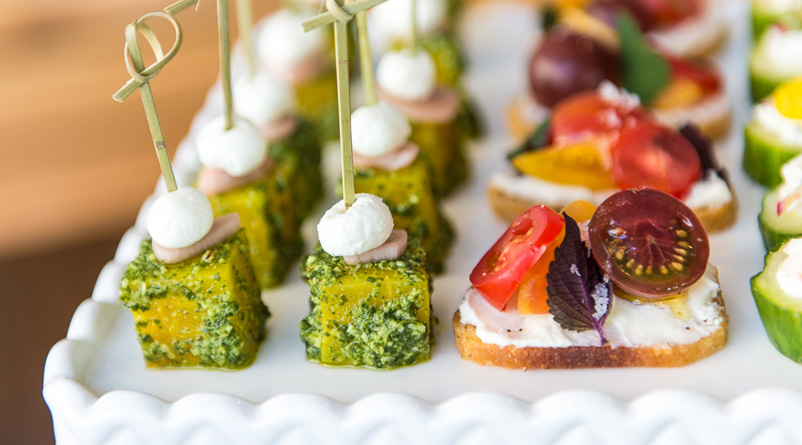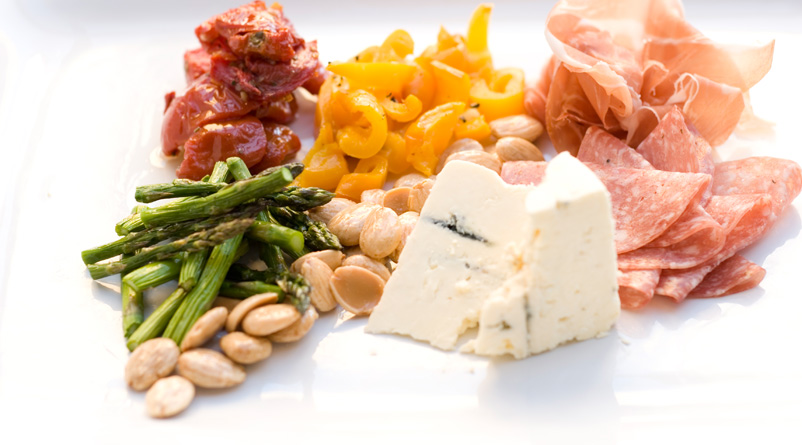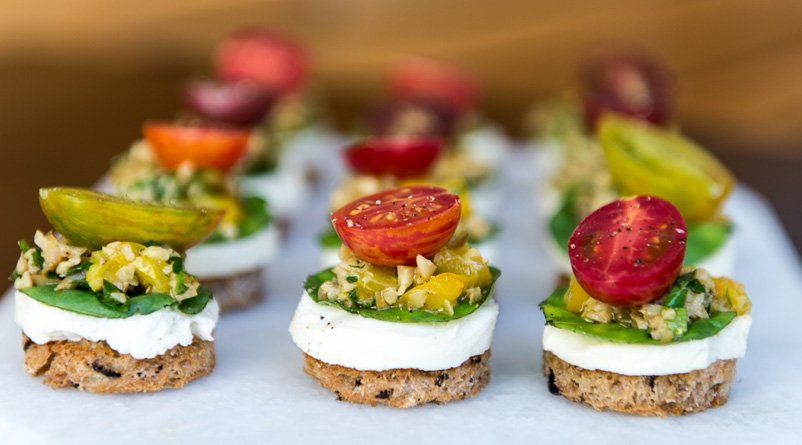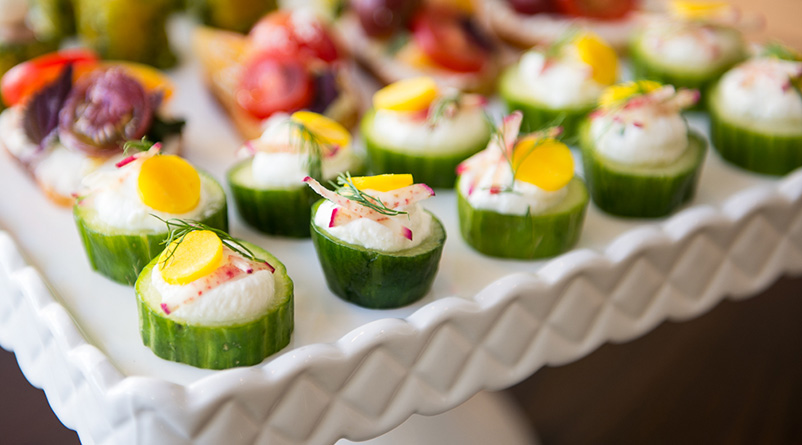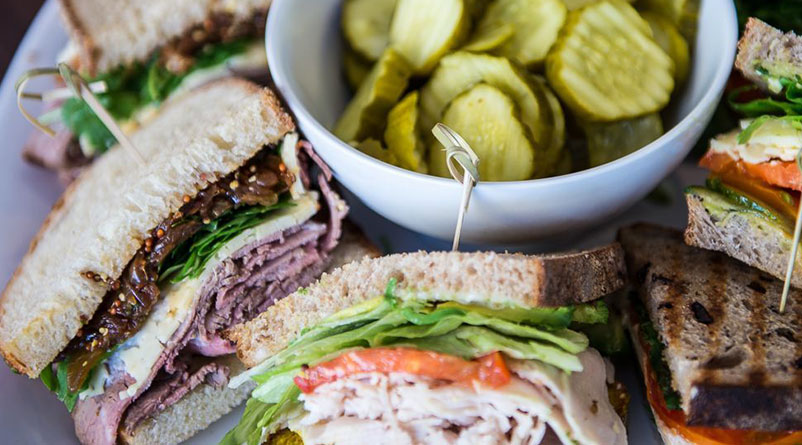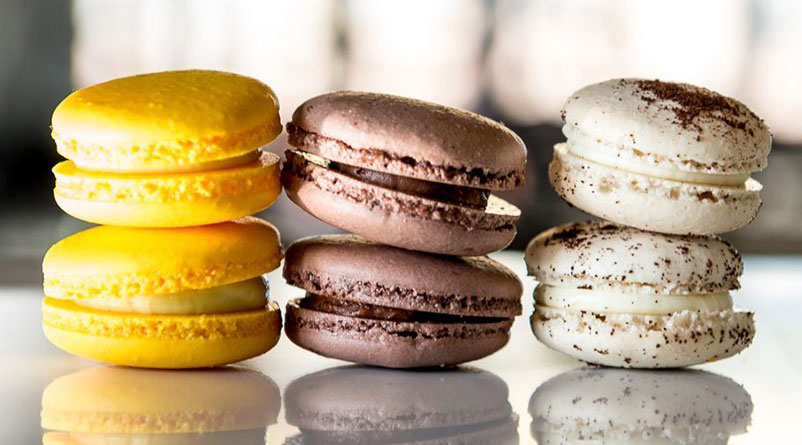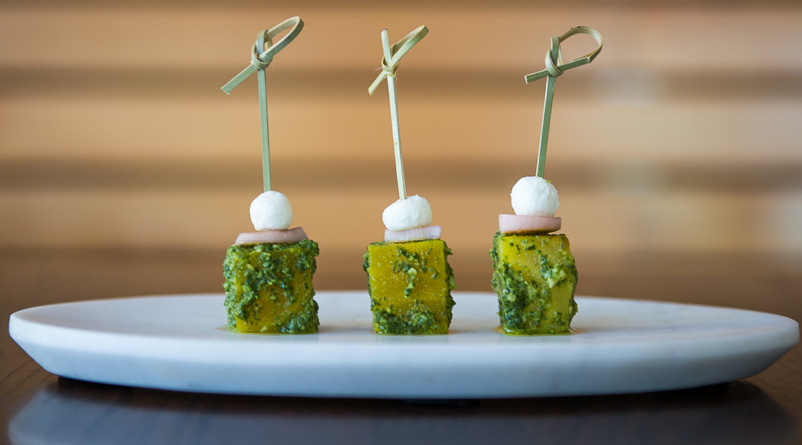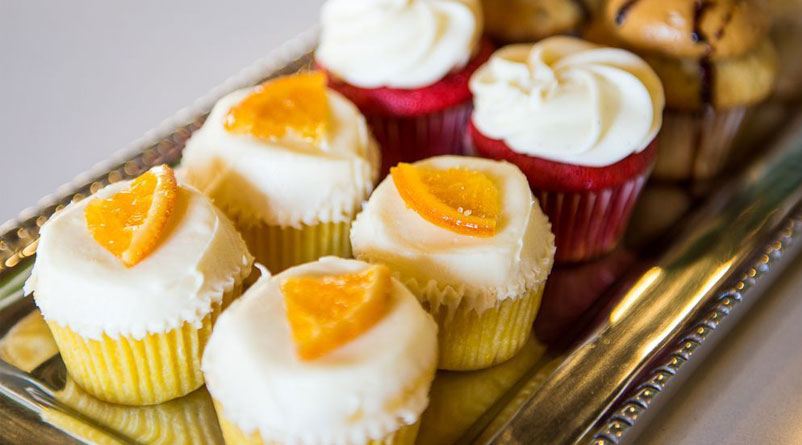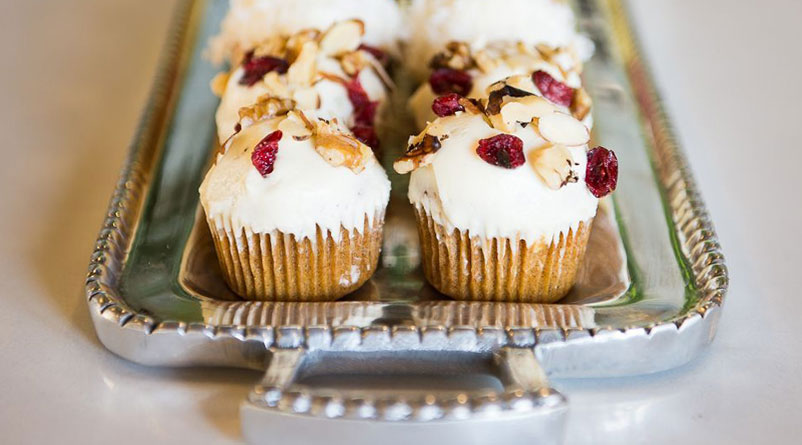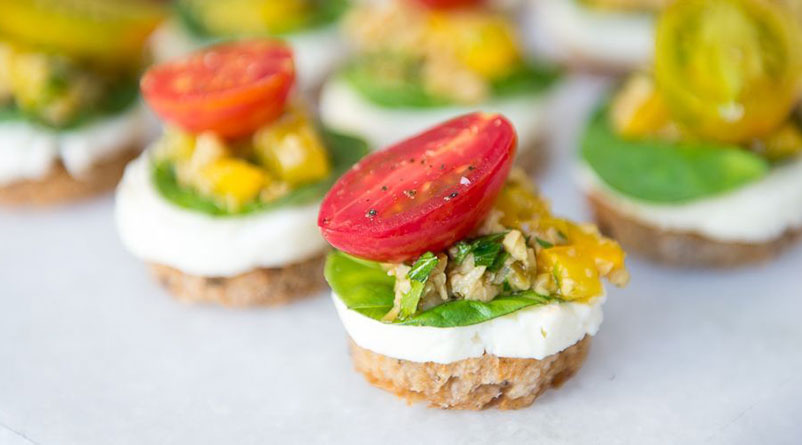 contact the grove regarding your catering event
Arrange for pick-up or drop–off *delivery service. *Delivery service is available for orders of $250 or more. 48 hour notice required on all custom hors d'oeuvre, classics and macarons. 24-48 hour notice on all other catering orders. Menu is subject to change due to seasonal availability. Prices are subject to change. Please see our cancellation policy on our Catering Menu. Please note, we are CLOSED on Mondays..