Brunch Awaits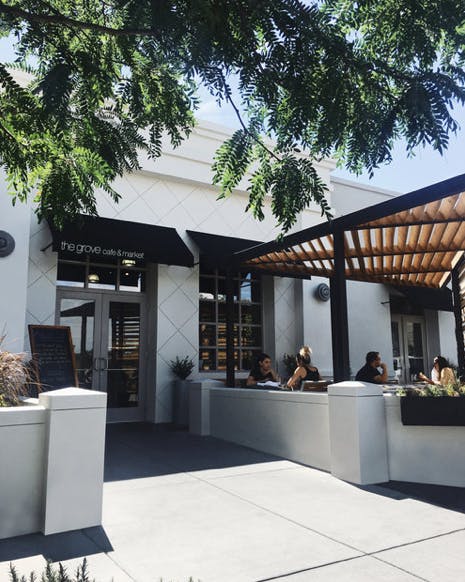 The Grove is open and we are so happy to be cooking for you! Both cafe and patio seating are available. Come on in and enjoy the Brunch you have been waiting for...local food, summer mimosas, coffee and sweets. Yum.
Not dining in? We offer safe and convenient Curbside Pickup and Takeout service. Just call in your order at 505-248-9800 or order online right here on our website.
We can't wait to serve you!